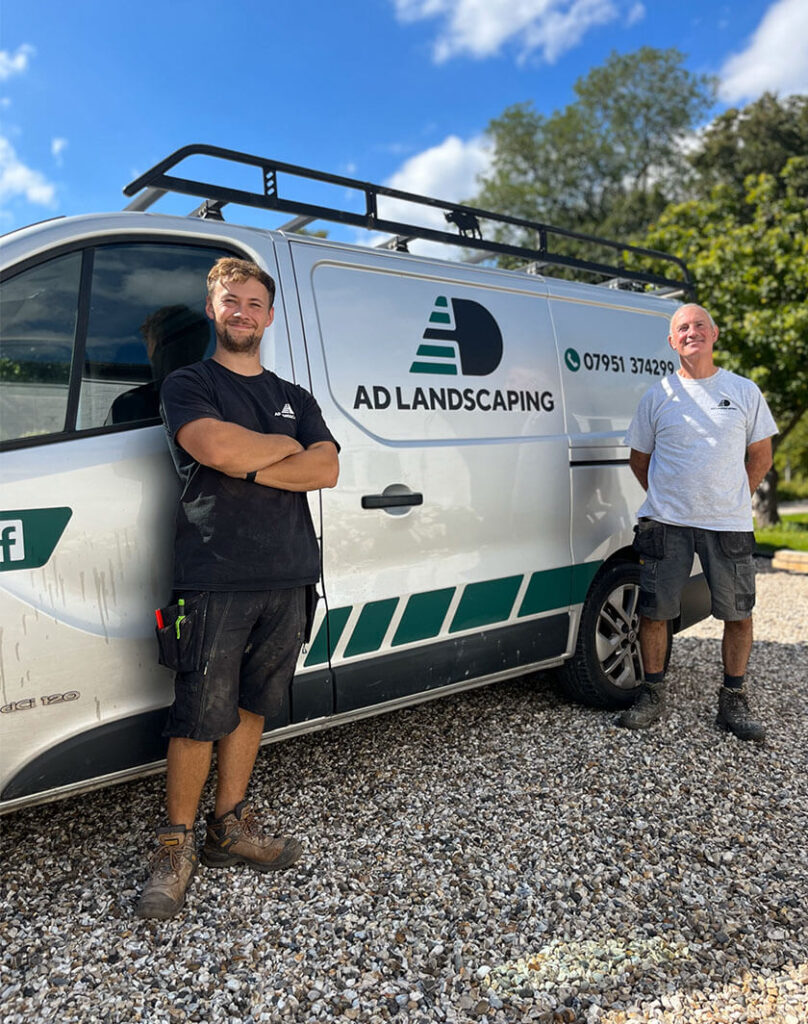 Who We Are
OUR HISTORY
A desire for a career change, helped me to embark on a journey that would forever transform my life.
Gaining experience with friends in their landscaping companies ignited an undeniable passion within. The more I worked in the realm of landscaping, an undeniable passion ignited within me, propelling me to pursue independent projects. In 2021, the realization of my aspirations materialized as I proudly established AD Landscaping. Guided by an unwavering commitment to excellence, I devoted myself to my craft and prioritized delivering exceptional workmanship. My father, a steadfast and seasoned professional, joined me on this venture, adding his expertise and work ethic to the foundation we built together. Our collaboration was a natural extension of the strong bond we shared, cultivated through years of working side by side on construction sites.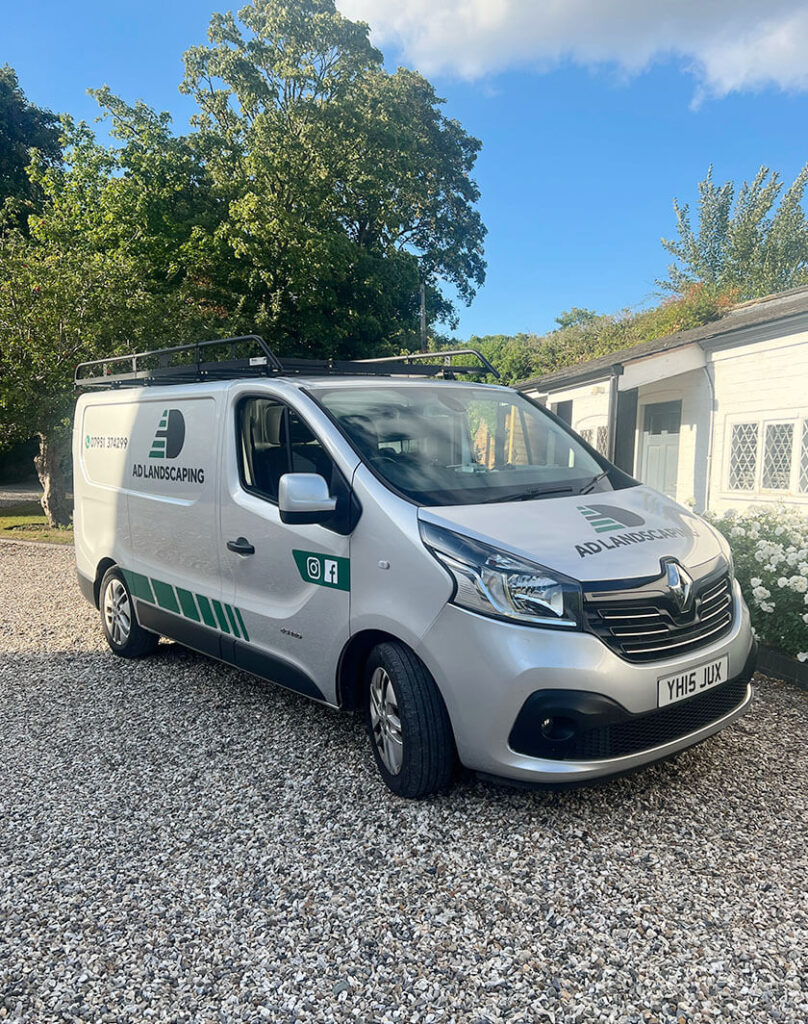 what We do
OUR DRIVING FORCE
At AD Landscaping, our driving force has always been our unwavering dedication to our customers.
We strive to surpass our customers' expectations, consistently aiming for nothing short of perfection. Our extensive experience has honed our skills in expert engineering projects, ensuring each endeavour withstands the test of time. Continuous improvement is at the core of our philosophy, all in the pursuit of constructing gardens and projects of unparalleled quality.
While we excel in many facets of landscaping, it is within the realm of fencing that we truly shine. Our proficiency in this domain is well-renowned, and it constitutes a significant portion of our portfolio. Our services include: creating beautiful bespoke garden rooms as well as pergolas, pavilions, patios, decking, turfing, flower beds as well as garden clearance. We pay meticulous attention to the often-unseen aspects of our projects, understanding that the hidden details fortify our work's longevity.
OUR TEAM
MEET OUR TEAM OF EXPERTS
What We Do
OUR PROCESS TO PROVIDE A SEAMLESS EXPERIENCE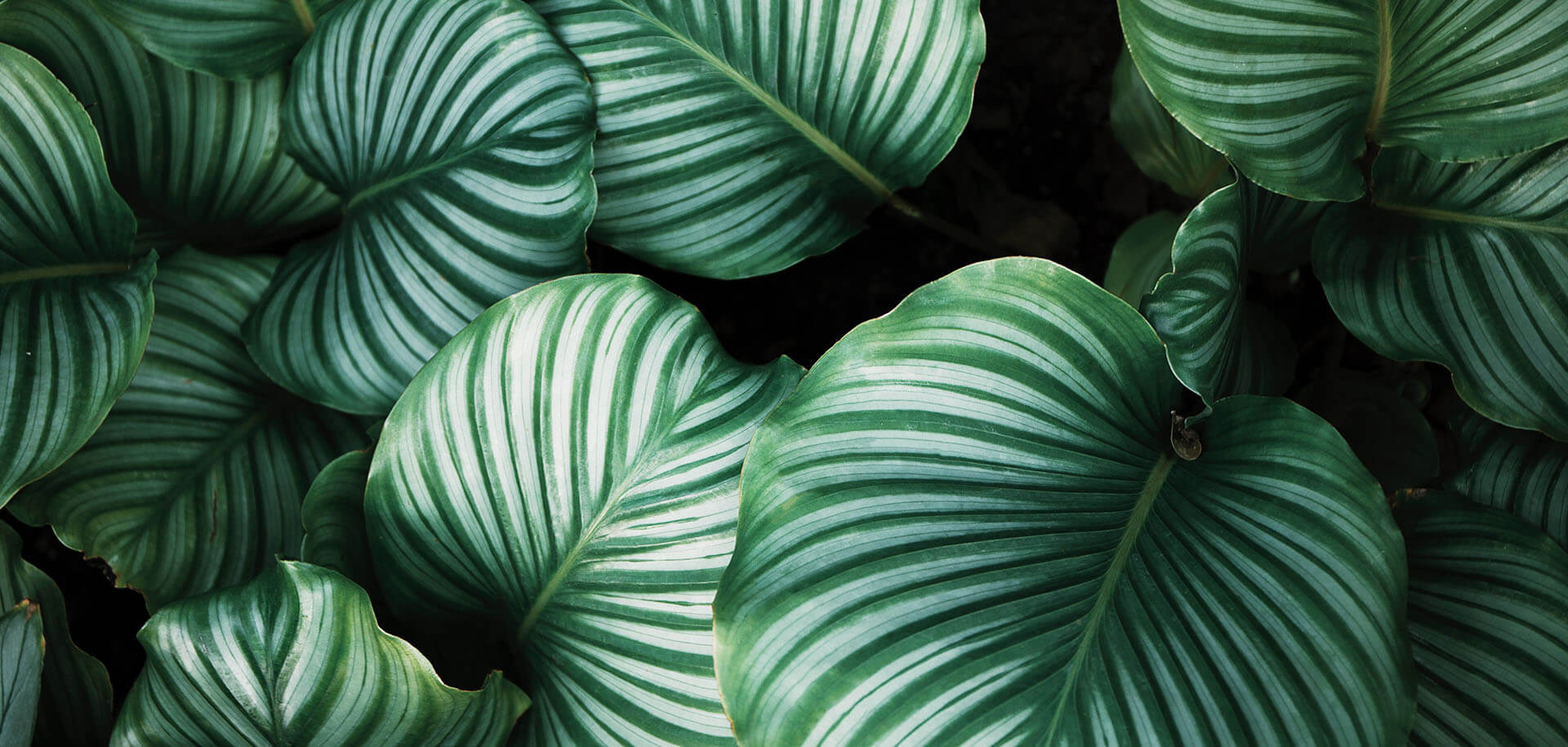 LET`S WORK TOGETHER
Are you ready to create bespoke outdoor living spaces that will exceed all expectations?