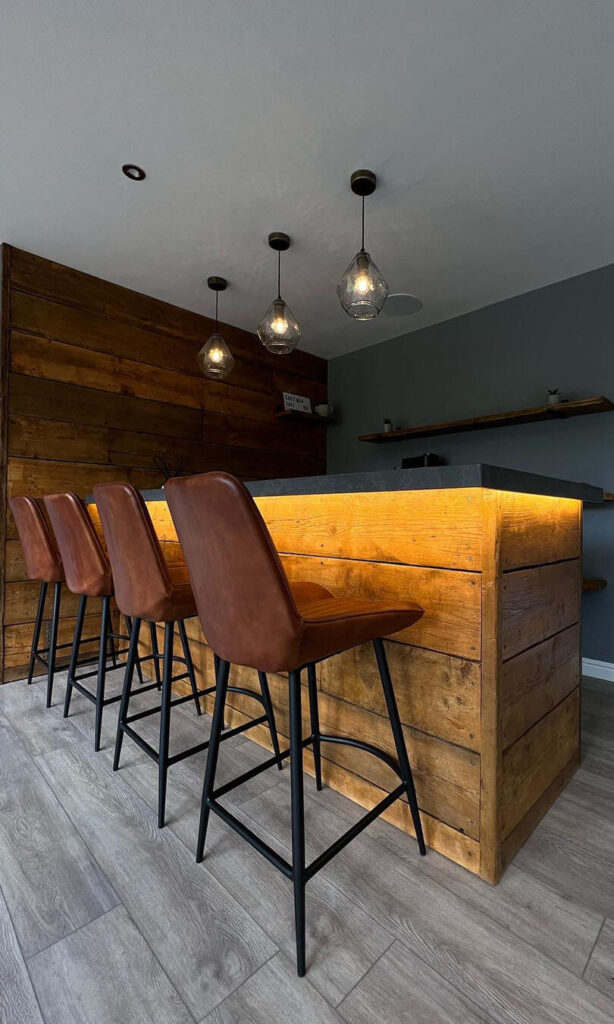 welcome to
AD LANDSCAPING
DO YOU WANT TO TRANSFORM YOUR LUXURY OUTDOOR DREAMS INTO REALITY?
We have a deep passion for transforming outdoor spaces into luxury havens that bring joy and inspiration to your everyday life. With expert craftsmanship and commitment to exceptional service, we are dedicated to transforming your outdoor dreams into reality. We offer various services from bespoke summer houses, luxury landscaping, elegant pavilions, expertly crafted fencing, and decking.
What We Do
OUR PROCESS TO PROVIDE A SEAMLESS EXPERIENCE
blog
SOME OF OUR LATEST
NEWS
TESTIMONIALS
WHAT OUR CLIENTS SAY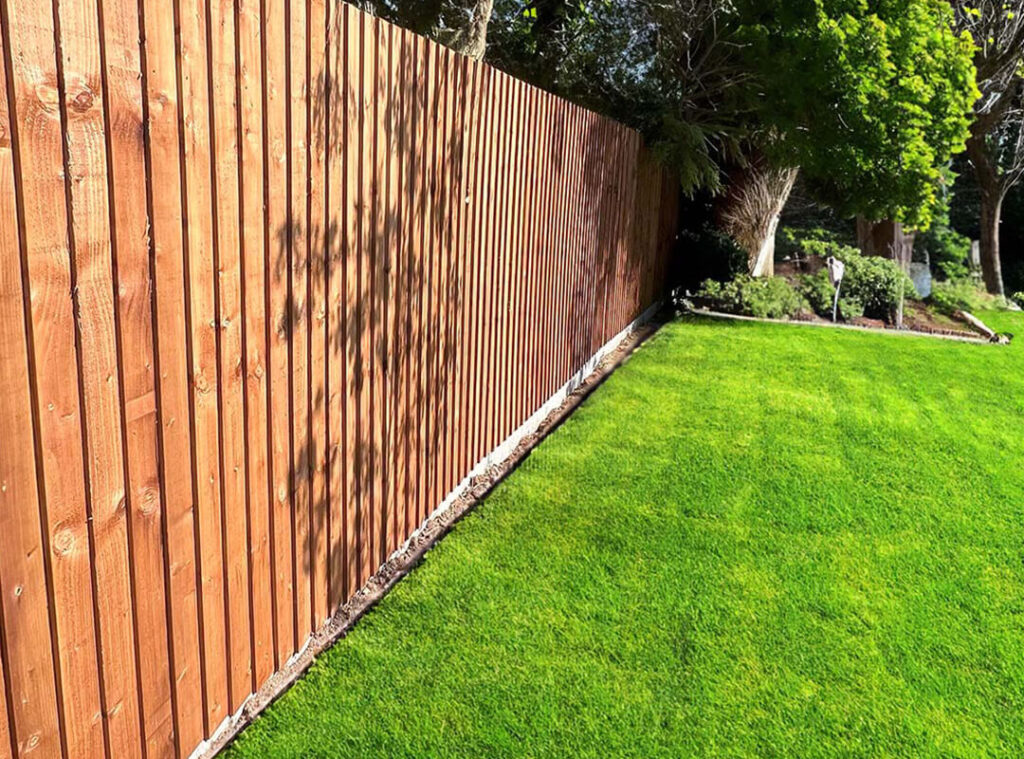 Highly Recommend A D landscaping, did a great job for us installing new fencing in our garden. Used quality materials and him and his team worked so hard to get the job done on time. Will definitely use again. Thanks Aidan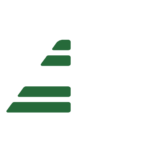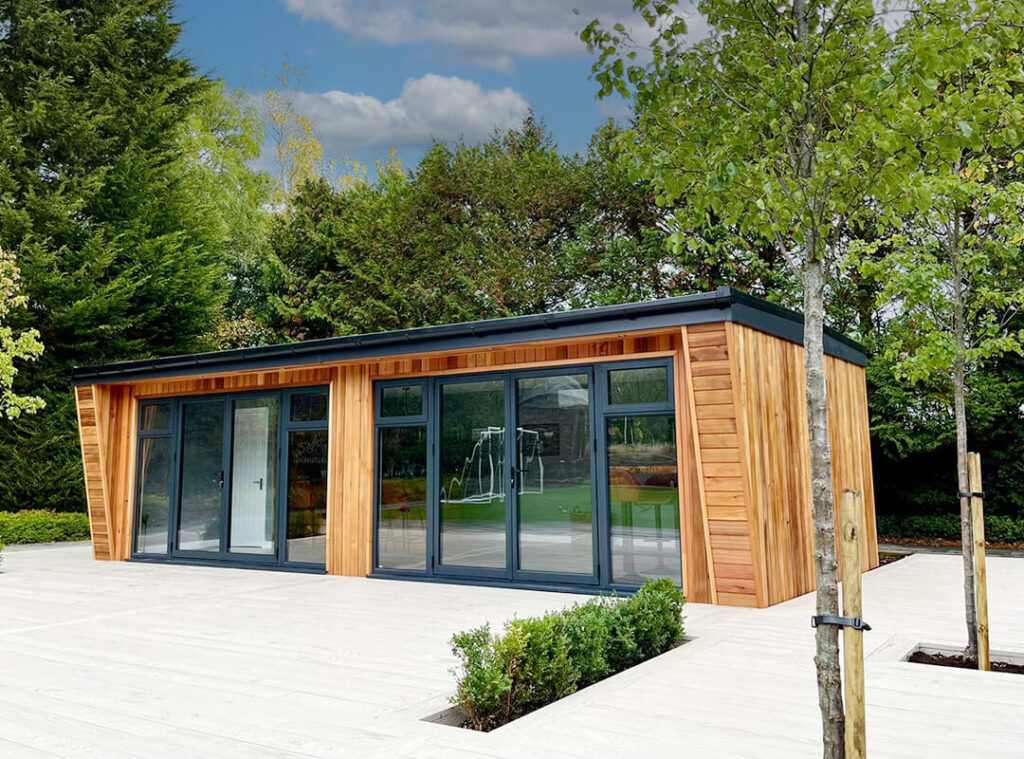 We wanted a large garden kitchen building to house our pizza oven and entertain. Aiden was very responsive and full of ideas in helping us design and get it built. The build quality was second to none and the finished product is delightful and admired by many. He is also the first fencer I've used who beat the price he quoted! Another great job. We couldn't recommend him and his team more.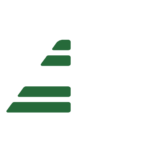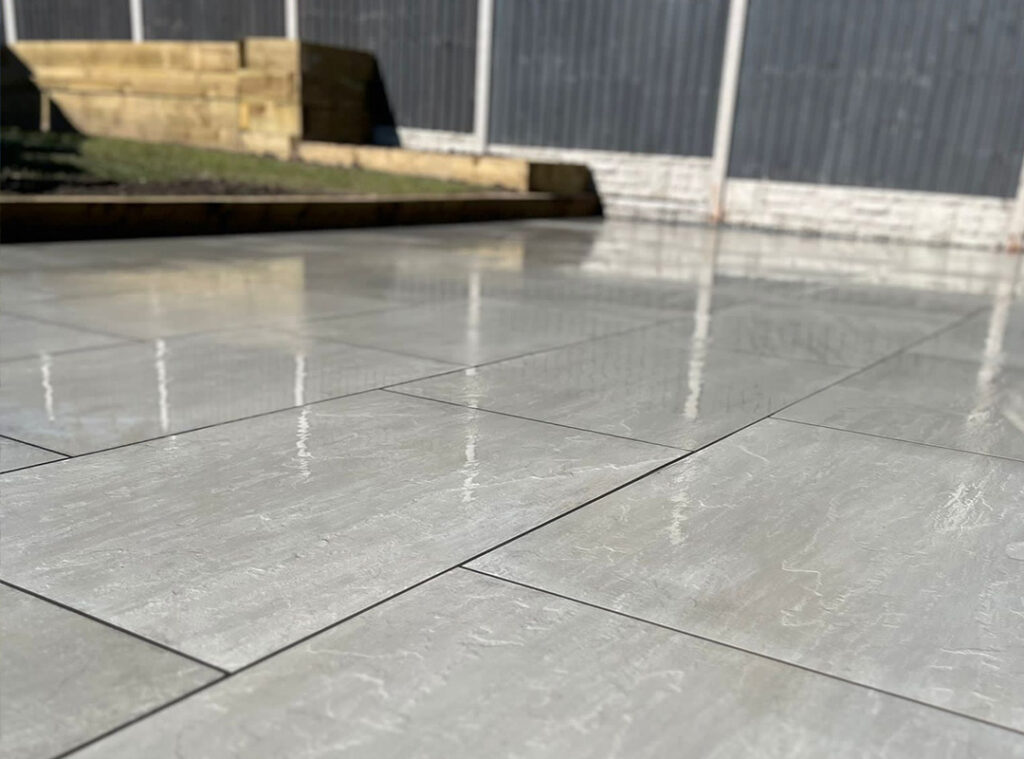 They have completed two separate jobs for us and we have been totally satisfied with all aspects of their workmanship. Their prices are very competitive and they have always been punctual and professional. We would not hesitate to recommend the team and will be using them again in the near future.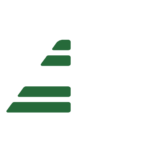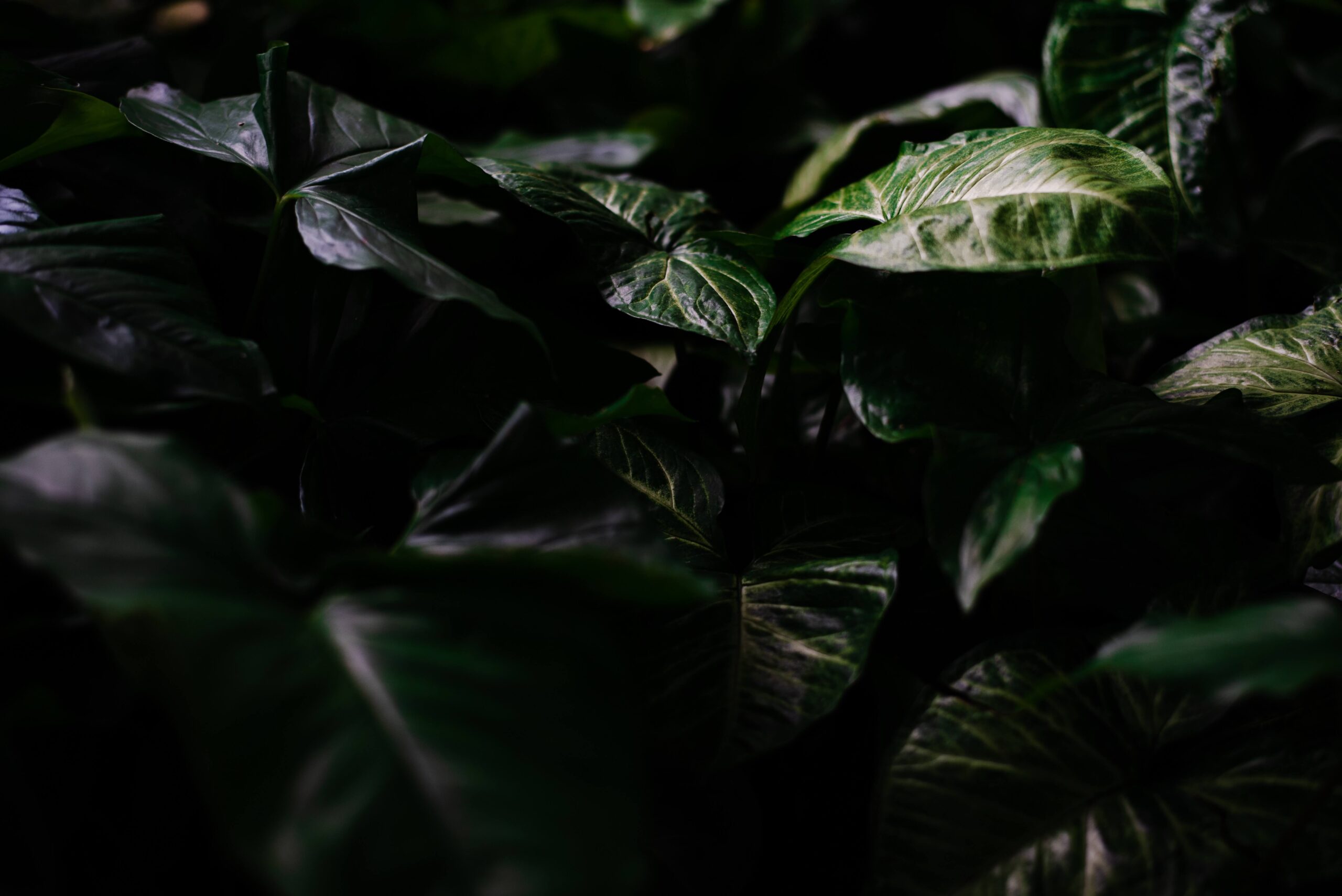 ARE YOU READY TO BRING YOUR OUTDOOR DREAMS TO REALITY?
Discover the luxury of outdoor living with our exceptional landscaping services.