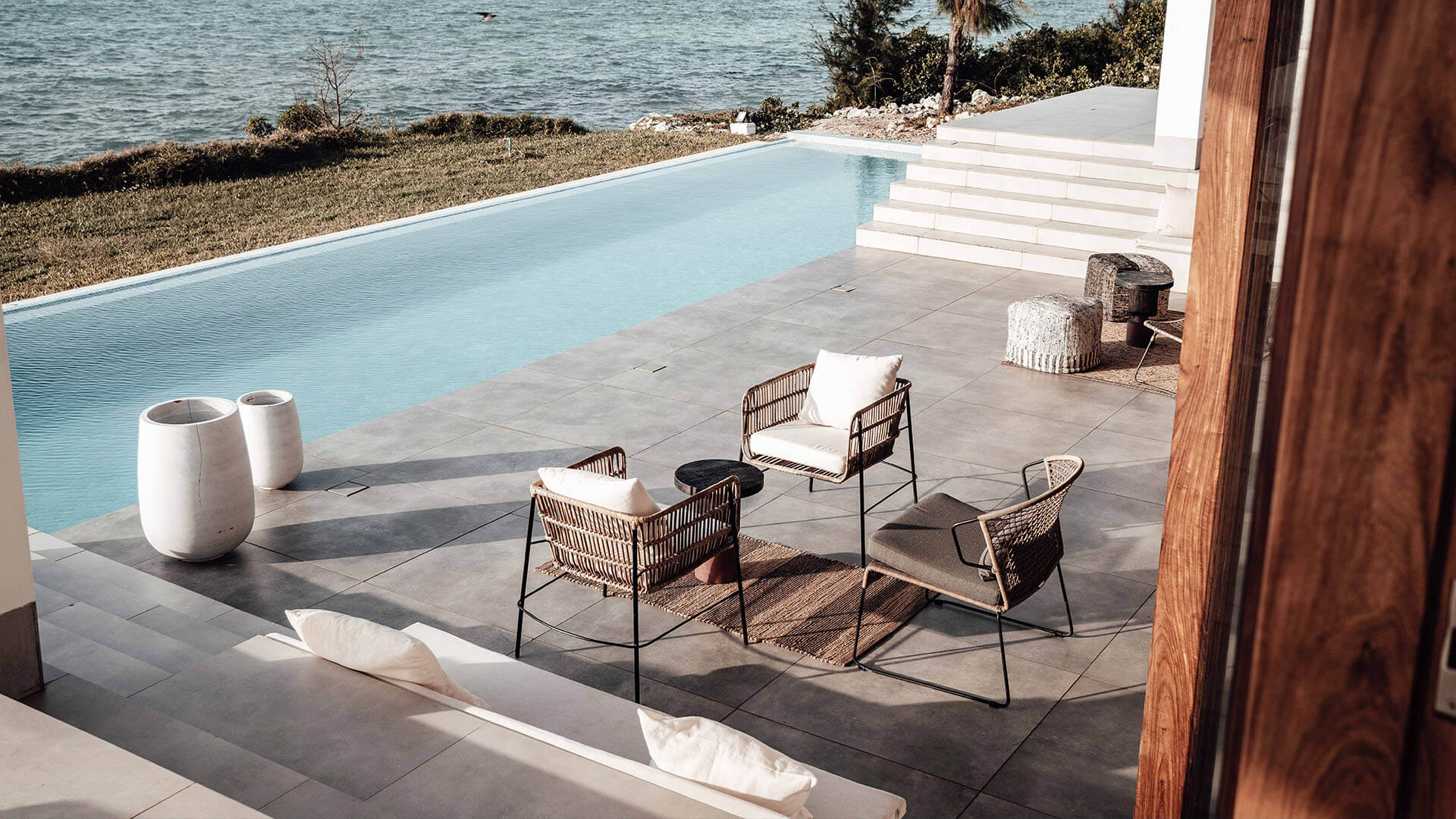 PATIOS
UP YOUR GAME WITH A STYLISH OUTDOOR PATIO
Customized designs tailored to your lifestyle and preferences, to ensure a unique outdoor sanctuary.

Create a charming outdoor space for gathering and entertaining with our beautifully designed patios. Crafted with precision and attention to detail, our patios provide a seamless extension of your living space, offering a perfect blend of comfort and style.
All patios begin with our desired high or 150-200mm below damp corse. Our team will then pin down a membrane and add 100mm of hardcore. We always prime our blabs with SBR and lay on full beds of cement.
We specialize in crafting exquisite patios, utilizing only the finest materials such as sandstone, porcelain, and concrete. Our patios are meticulously pointed with a few options including traditional sand and cement, flow point, or a resin grout to cater to the preferences of our clients.
Project:
Various in Sheldon, Redditch,
Barnt Green and Shirley
Date:
2018 – 2023