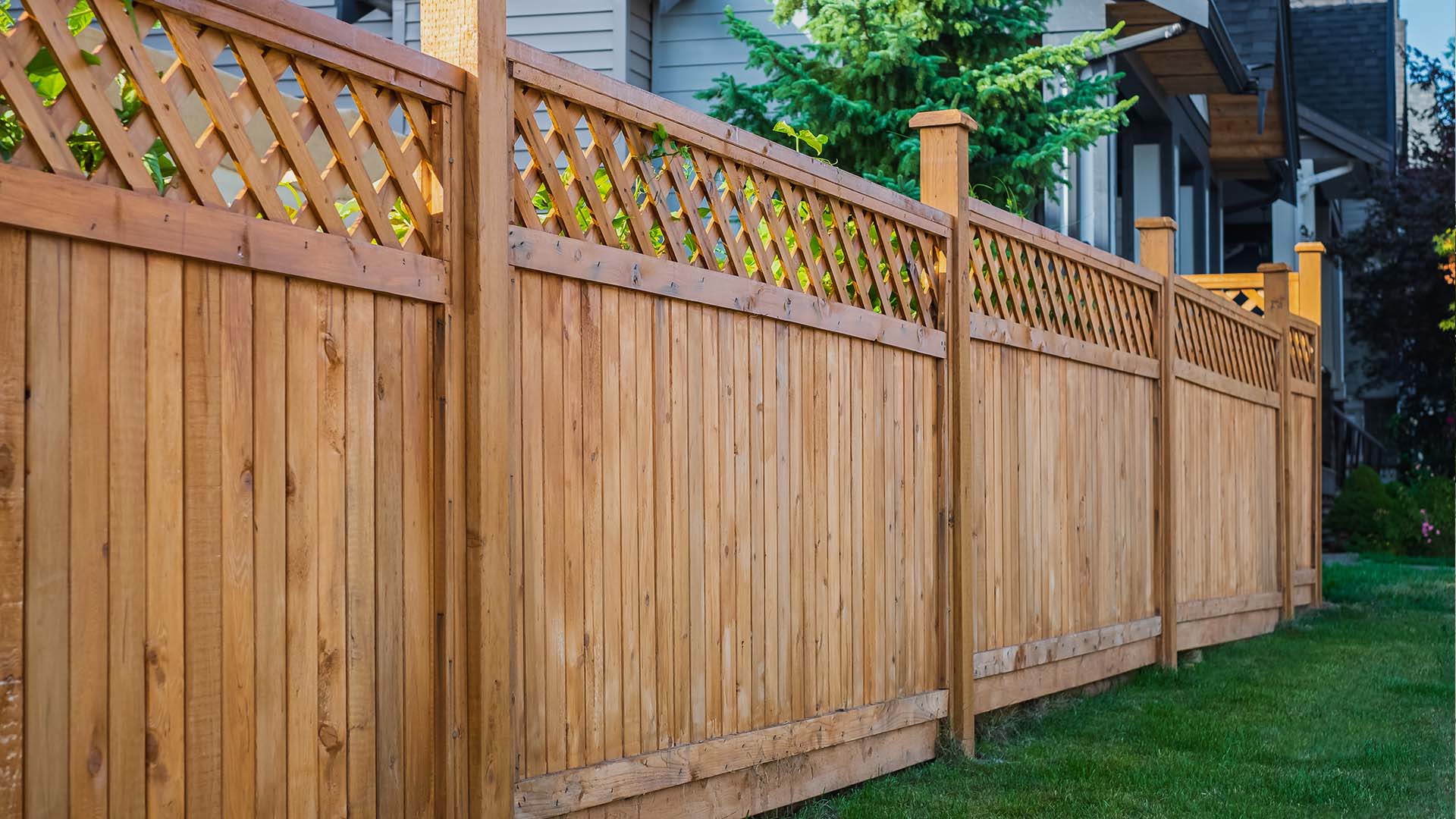 METAL & WOODEN fencing
Enhanced privacy and security
We give impeccable attention to detail and a perfect balance of aesthetics and functionality.
Enhance the privacy and security of your property with our meticulously crafted fencing solutions. Whether you prefer the timeless elegance of wood or the sleek modernity of metal, our fences are built to stand the test of time.
We construct our fences using concrete posts & gravel boards for added longevity. We permanently remove old fences or hedges and dispose of waste. All our fences are constructed using concrete posts and gravel boards to help them last. 
For the project above on the metal fence: a client requested a custom made metal railing and gates for security and appearance around a block of flats in Birmingham, precision was required with this installation. We installed over 40 metres and several gates, they don't have the tolerance of timber so measurements must be extremely precise.  We re-laid some extra slabs on the entrances to the flats to improve the aesthetics of the building as well as eliminating uneven old cracked slabs.
Whatever your fencing needs are, no job is too great or small for our team.
Project:
Various in Solihull, Hall Green
& Kings Norton
Date:
2021 / 2022